When the time comes to upgrade, expand or remodel your home, having an experienced bathroom and kitchen remodeler in Rochester, WA on the job is essential. Zemar Construction is proud to offer you a wide range of contractor services, aimed at transforming your home into the best version of itself. Best of all, no matter the job, we pride ourselves in finishing on-time and within budget.

Far and away the most value-additive remodeling projects are upgrades to the kitchen and bathrooms. Not only will a kitchen or bathroom remodel in Rochester, WA raise the value of your home, it'll also improve your everyday quality of life. Our team takes these renovations seriously, ensuring you get the best value out of your remodel.
Homeowners choose us as their bathroom or kitchen remodeler in Rochester, Grand Mound, Helsing Junction, Thurston County, and Olympia, WA because of our complete scope of abilities. Not only can we tackle the aesthetics like cabinets and bath remodels; we're also your resource for construction, electrical and all of the other essentials that come with a comprehensive remodeling project.
Kitchen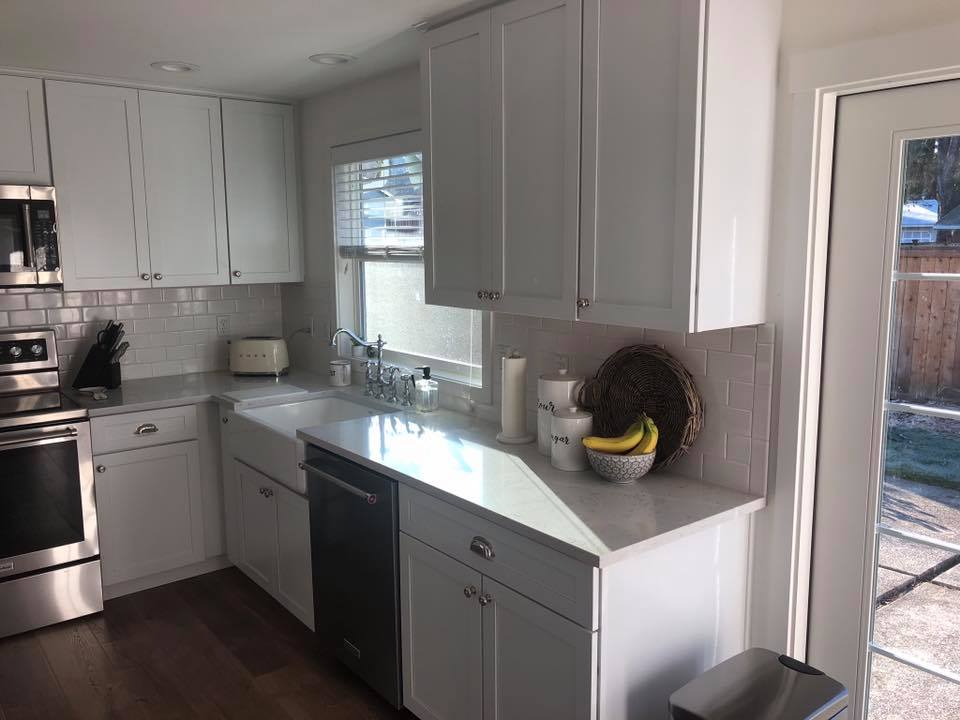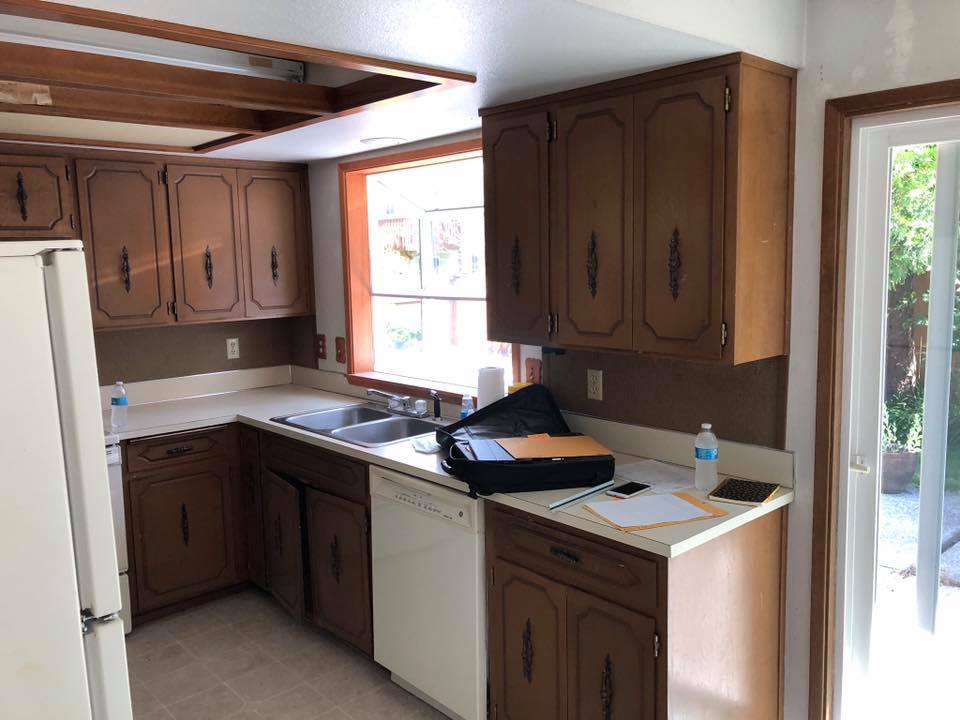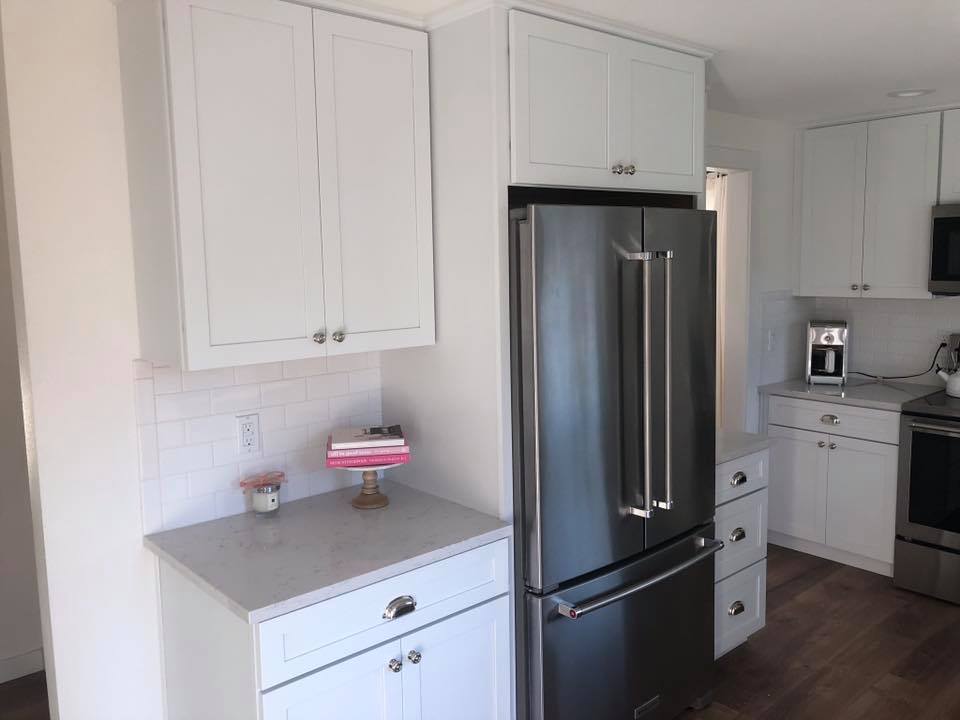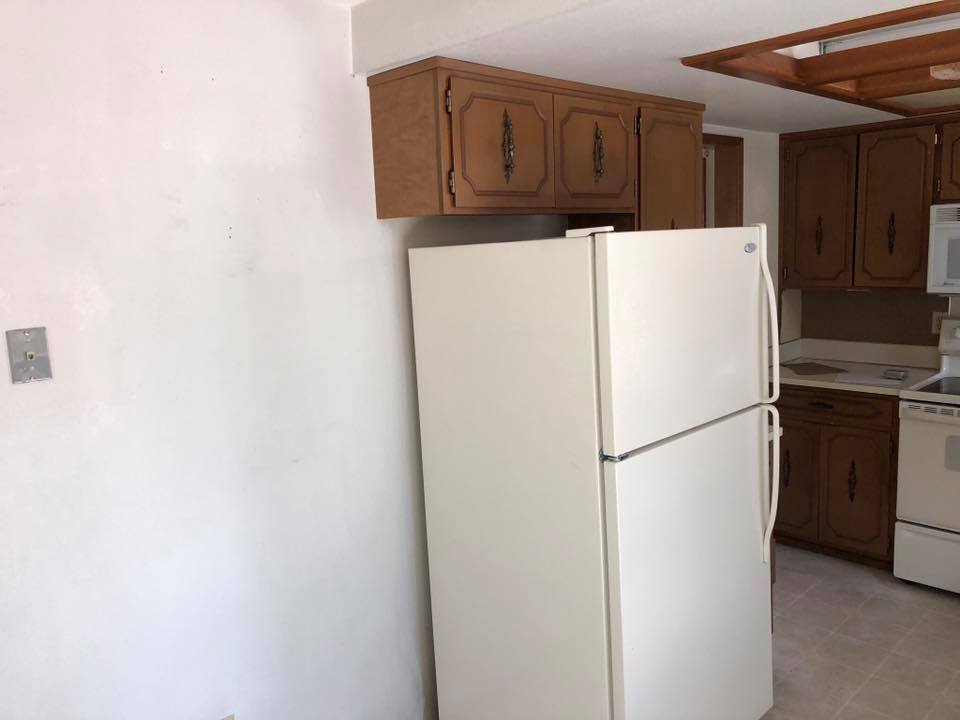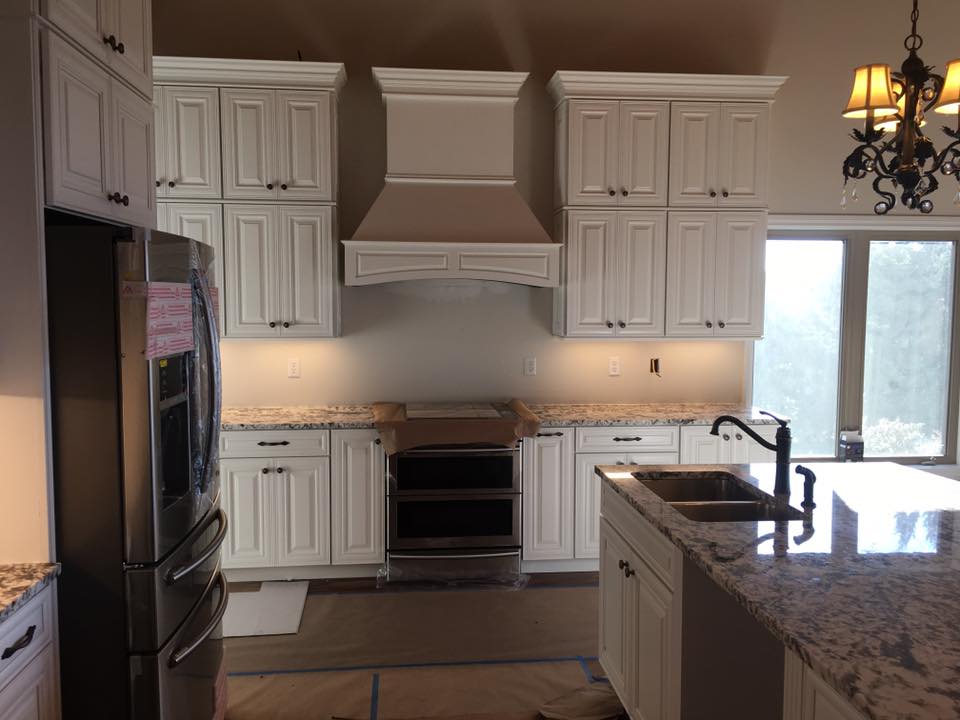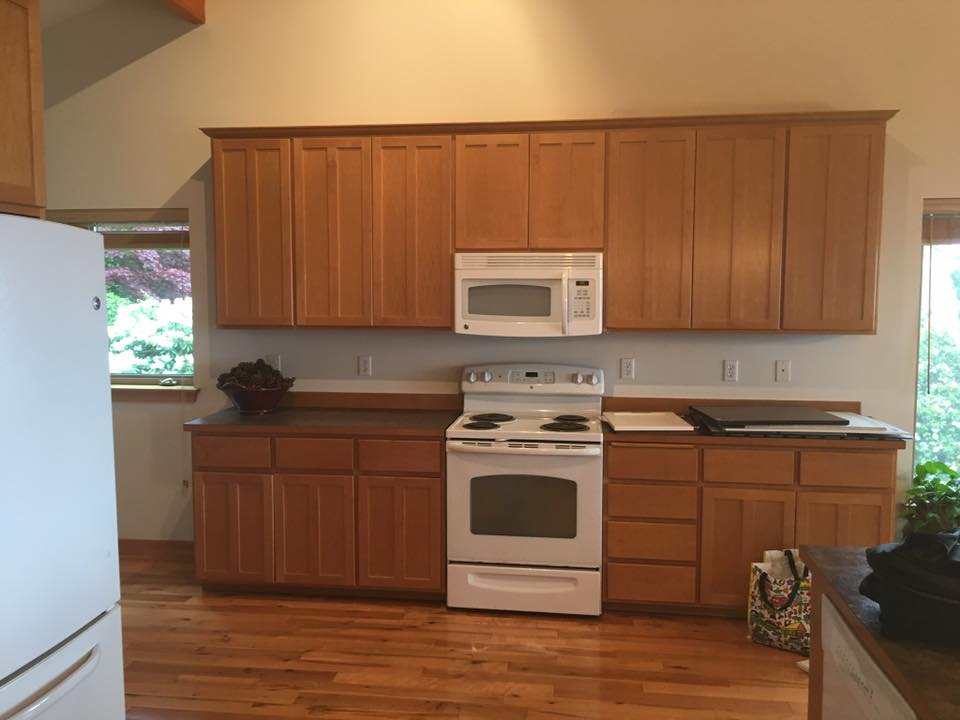 Bath
Home Additions
Need to push out your walls and create a new space in your home? Consult with our team about a home addition. From a new bedroom to an expansion of your kitchen, to another bathroom or a simple laundry room, we can design and construct a wide variety of home additions to ensure you've got enough space for everyday living.
Capabilities and Expertise
As full-service construction experts with decades of experience, trust our team to complete all of the essentials of your kitchen or bathroom remodel, upgrade, renovation or attrition. Not only does this include the construction itself, but all of the following as well:
Carpentry
Custom cabinets and countertops
Electrical
Tile and wood flooring