Mold can lurk silently in your home, causing damage to its integrity and degrading your quality of life if it's left unchecked. Few people realize they have mold until it's too late and when the time comes to remediate it, they're not sure where to turn.
Zemar Construction makes it easy to deal with mold in your Rochester, Grand Mound, Helsing Junction, Thurston County, or Olympia, WA home. Just leave it to us! We're a Certified Mold Inspection and Remediation Contractor and can handle all phases of mold removal—from detection and inspection to removal and remediation. We'll make sure your exposure to mold is minimized and that any damage it has caused to your home is reversed.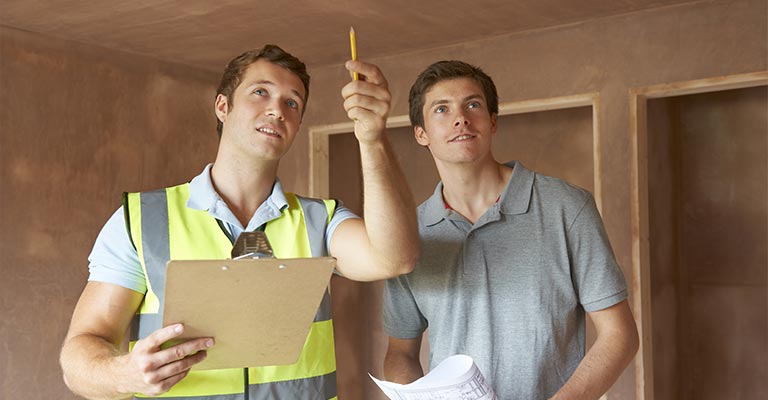 Mold Inspection
The trickiest part of dealing with mold is finding it. Locating a colony and understanding its scope is critical to ensuring the entire problem is dealt with properly.
At Zemar Construction, we take mold inspection in Rochester, WA seriously. Our team uncovers mold growth in its entirety and traces it to the source, to make sure we're eradicating all spores and preventing more from taking root. We'll leave no stone unturned when it comes to pinpointing exactly just how big your mold problem is.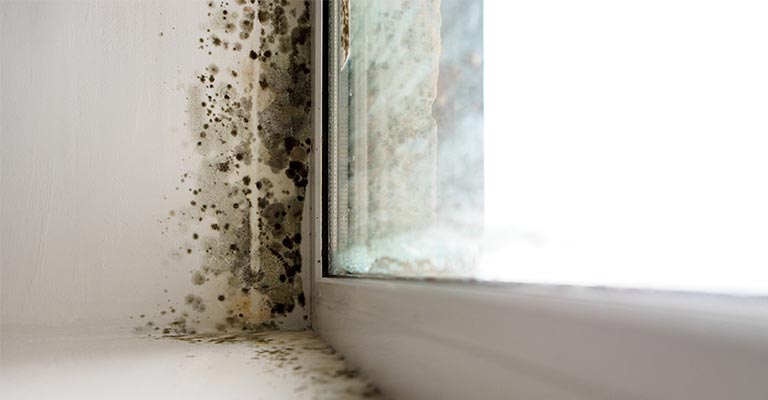 Mold Removal
Once we've figured out the extent of your mold infestation, our experienced, detail-oriented team gets to work on remediating it. As experts in mold removal in Rochester, WA, we take a thorough approach that removes your mold, instead of hiding it. We'll completely eradicate colonies, resolve the catalysts that caused your mold and make sure there are no leftovers present that might cause regrowth. You can rest assured that our remediation tactics truly result in a mold-free home.